| | |
| --- | --- |
| artist (m): | Dietmar-Mario Schütz |
| title: | KOKOTTE |
| year: | 2009 |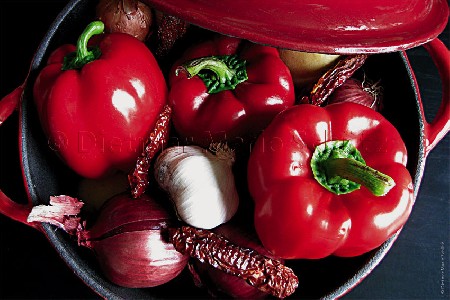 infotable to the work 'KOKOTTE ' from the motif section: 'everydays':
the picture is also available in the art-style section 'photo-art'.





| | | | |
| --- | --- | --- | --- |
| height: | 50 cm | for sale as: | asking price |
| width: | 75 cm | asking price: | 420.00 € |
| technics: | photo-technics | postal code: | 66121 |
| work's material: | plexiglass | city/country: | Saarbrücken (D) |
| surface: | smooth | signature: | right bottom |




long description:

Acryl-Glas Direktdruck
Das Bild wird (in der Regel) rahmenlos an der Wand angebracht. Ein modernes, unsichtbares Befestigungssystem wird mitgeliefert (von Kunstdünger 'fisso ghost'). Keine Bohrungen im Bild!
Der Druck erfolgt direkt auf die Rückseite der 4 mm starken Glasplatte. Witterungsbeständig. Bei Verschmutzung der Vorderseite einfach wie normales Glas reinigen. Ideal für Gaststättenbetriebe.



shipping informations: (residence of artist (M): in Deutschland)

Versandkostenfrei







'KOKOTTE '

'Dietmar-Mario Schütz'




gallery of the artist (m) 'Dietmar-Mario Schütz'
To get in contact with the artist,
it is necessary to register and to log in.

Besides you can bookmark this page in the browser.
Dietmar-Mario Schütz




bei

K

U

N

S

T

~

L

E

B

E

N

~

C

O

M
Kunst-Leben.com
Here online since Juli, 2010.
The artist or salesman is responsible for the offer