| | |
| --- | --- |
| artist (m): | Dietmar-Mario Schütz |
| title: | Lebenselixier |
| year: | 2009 |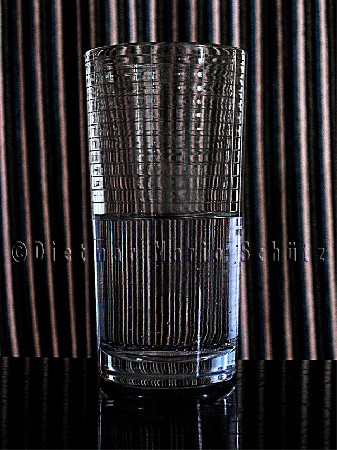 infotable to the work 'Lebenselixier ' from the motif section: 'non-abtract-art':
the picture is also available in the art-style section 'photo-art'.





| | | | |
| --- | --- | --- | --- |
| height: | 80 cm | sales option: | fixed price |
| width: | 60 cm | fixed price: | fixed price 600.00 € |
| technics: | photo-technics | postal code: | 66121 |
| work's material: | metal-aluminium | city/country: | Saarbrücken (D) |
| surface: | smooth | signature: | right bottom |




long description:

Eines unserer wertvollsten Naturgüter sollte man mit entsprechender Achtung betrachten und behandeln!

Das Bild wird (in der Regel) rahmenlos an die Wand angebracht oder gehängt. Ein modernes, unsichtbares Wandbefestigungssystem wird mitgeliefert.



shipping informations: (residence of artist (M): in Deutschland)

Versandkostenfrei in Deutschland







'Lebenselixier '

'Dietmar-Mario Schütz'




gallery of the artist (m) 'Dietmar-Mario Schütz'
To get in contact with the artist,
it is necessary to register and to log in.

Besides you can bookmark this page in the browser.
Dietmar-Mario Schütz




bei

K

U

N

S

T

~

L

E

B

E

N

~

C

O

M
Kunst-Leben.com
Here online since Juli, 2010.
The artist or salesman is responsible for the offer